A4 Printing Colorful / 1 Side
A4 printing paper, there are a lot of paper type, please choose one.

You can send your file via e-mail or you can upload your file.

A discount is applied for high orders.

You can send jpg, tiff and pdf.

Since this process is done with a digital printing machine, there are 4 millimeters of white space around the paper.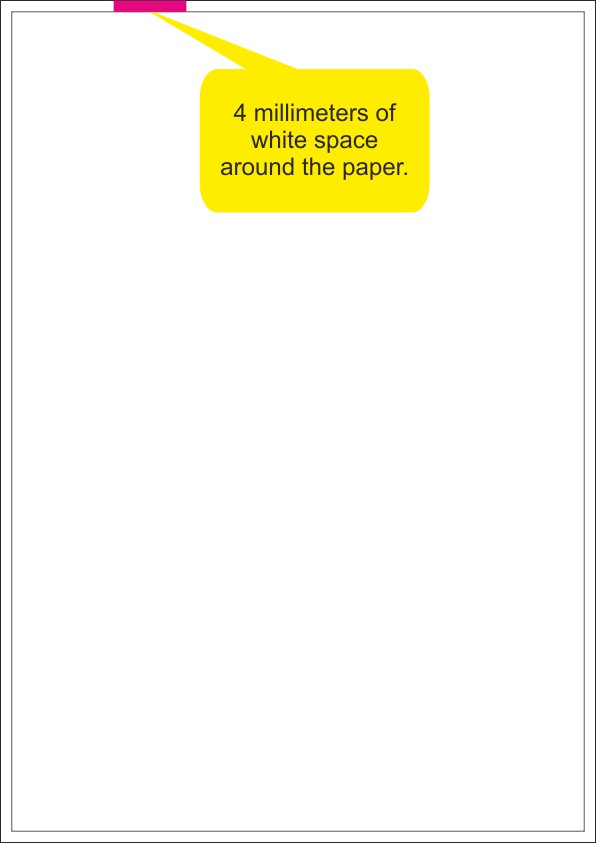 What is special printing
This is wedding card available only for special printing stystem. Special printing is not normal or offset printing.
Special Printing Methods
Hot Foil Printing
Emboss Printing
Special Printing Costs
Cliche is required for special printing. It is a long and troublesome application that requires manual labor.
Special printing is only available on designated wedding cards.
Some special prints are applied on some wedding cards. It is applied to the front and back of some cards, to the card and holster part of some cards, and to the labels and envelopes of some cards.
Some cards and envelopes are also embossed.
These details are clearly visible in the product illustrations.
Application costs are different for each product and are indicated on the product pages.
The specified printing fee will not change in the order of 1000 pieces. You will pay the same fee for 50 pieces or 1000 pieces.
Changing Printing Options
You just need to pick your wedding card and add a basket. If the card you choose is suitable for special printing, the system will automatically add an extra fee. If you want blank and unprinted cards, you will have to go to your basket and choose from options.
No printing fees will be charged for cards that do not require special printing. The printing fee for offset and normal printed cards is our company's gift.
 
Print Samples