Pug 3D T-Shirt
Material: Polyester Surf Fabric. No jerseys. It's soft. It is a fabric made in a special manufacturing process used by the best brands of the world.

It does not lycra.

It does not hot transfer printing. It is same printing of the quilt, sheet or curtain that you use in your home. Use it safely. It does not use any carcinogenic substance.

This product never sweats in your body.
We used special ink for printing. The ink features we use
Colorfast

The paint does not dissolve when it is washed

Water based ink (solvent free)

Plant-based ink.

Accordance with EU quality standards.
We make custom logo printed t-shirts for corporations and individuals.
If you have a zoo garden, or if you have a social foundation, company or any other institution, we can make special production for you. For example, for Animal Protection Associations activities. Or if you are taking a student to a private zoo or a natural park, you can print a pattern suitable for your mind. The special edition for the person or institution should be at least 50 pieces. In this case, we have to give you a special price. Please contact us on the contact form for this.

In addition, we can produce different styles of logo printed. We produce t-shirts in different models like polo collar, flat collar, bicycle collar.

We can make special production with logo printed on all businesses such as restaurant, school, bar, factory, college, hospital, municipality, foundation, association, sports hall, concert organization company, tourism travel agency. The delivery time of logo-printed special productions is 20 days on average in Europe.

Special pattern printing over 100 pieces can be made. Please contact us at info@printmarket.eu and ask for the price.
Body sizes
| | | | | | | |
| --- | --- | --- | --- | --- | --- | --- |
| Size (cm) | 5-7 Age | 8-10 Age | S Size | M Size | L Size | XL Size |
| Height | 39 | 43 | 48 | 52 | 56 | 60 |
| Weight | 52 | 54 | 68 | 70 | 72 | 74 |
What is special printing
This is wedding card available only for special printing stystem. Special printing is not normal or offset printing.
Special Printing Methods
Hot Foil Printing
Emboss Printing
Special Printing Costs
Cliche is required for special printing. It is a long and troublesome application that requires manual labor.
Special printing is only available on designated wedding cards.
Some special prints are applied on some wedding cards. It is applied to the front and back of some cards, to the card and holster part of some cards, and to the labels and envelopes of some cards.
Some cards and envelopes are also embossed.
These details are clearly visible in the product illustrations.
Application costs are different for each product and are indicated on the product pages.
The specified printing fee will not change in the order of 1000 pieces. You will pay the same fee for 50 pieces or 1000 pieces.
Changing Printing Options
You just need to pick your wedding card and add a basket. If the card you choose is suitable for special printing, the system will automatically add an extra fee. If you want blank and unprinted cards, you will have to go to your basket and choose from options.
No printing fees will be charged for cards that do not require special printing. The printing fee for offset and normal printed cards is our company's gift.
 
Print Samples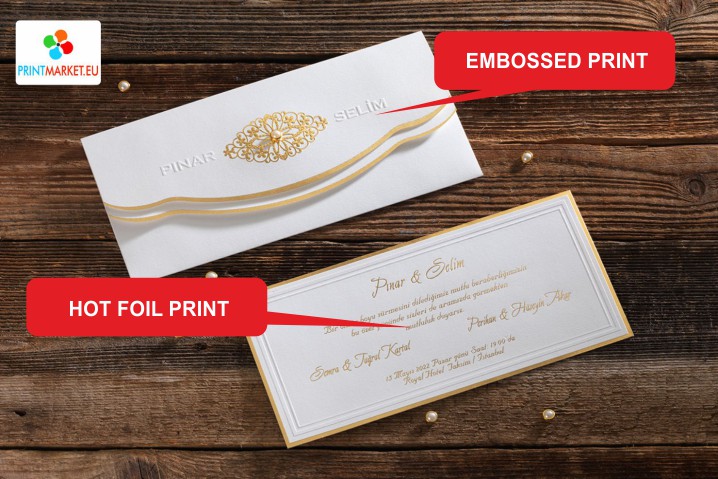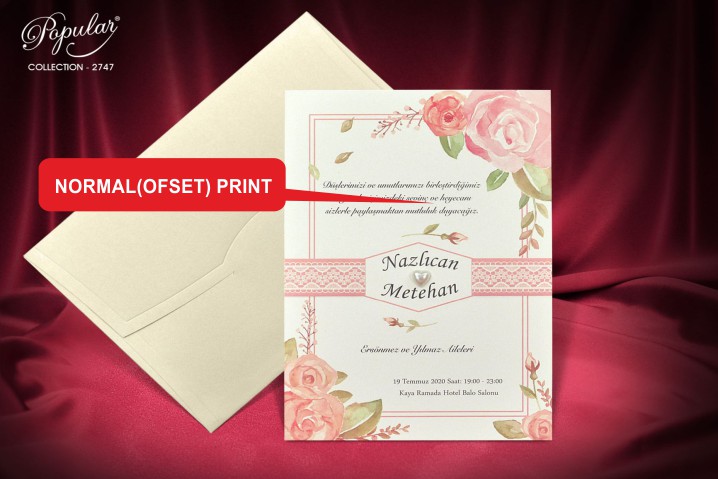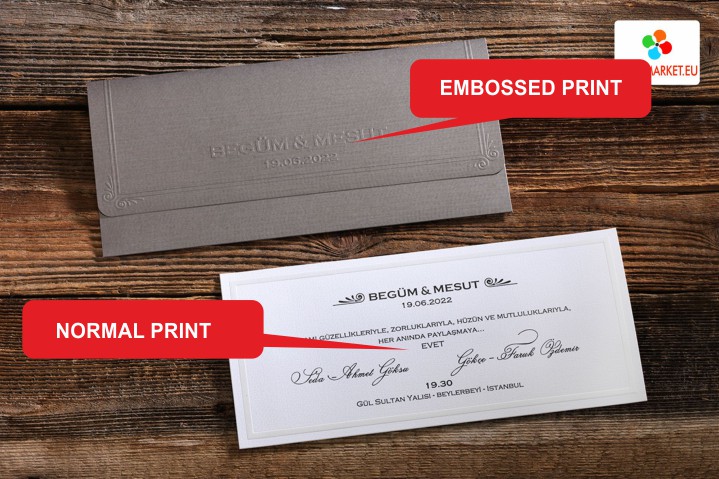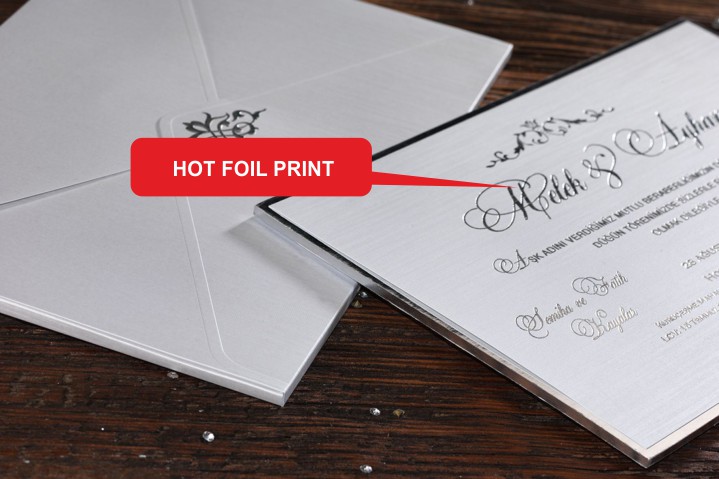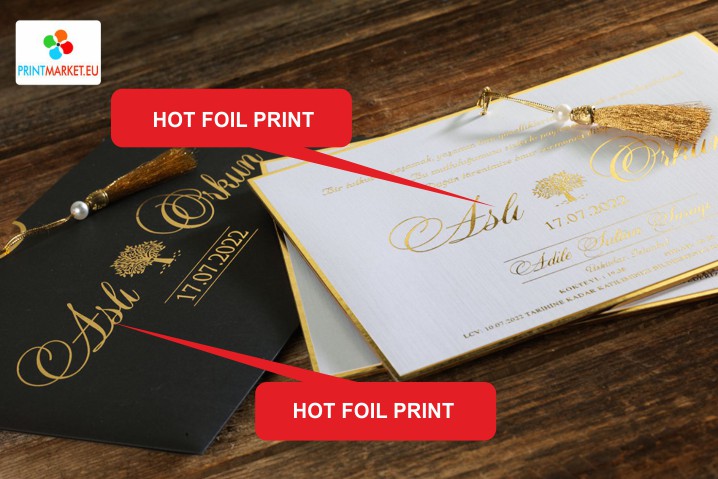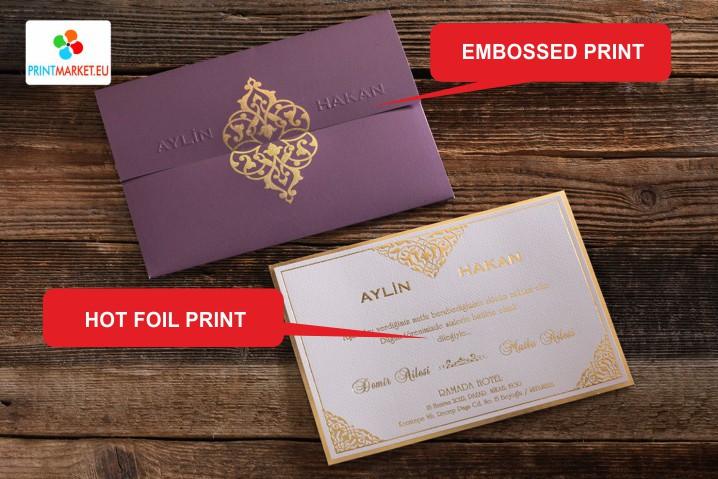 T-Shirt Features
Size:
5-7 Age

8-10 Age

S Size

M Size

L Size

XL Size